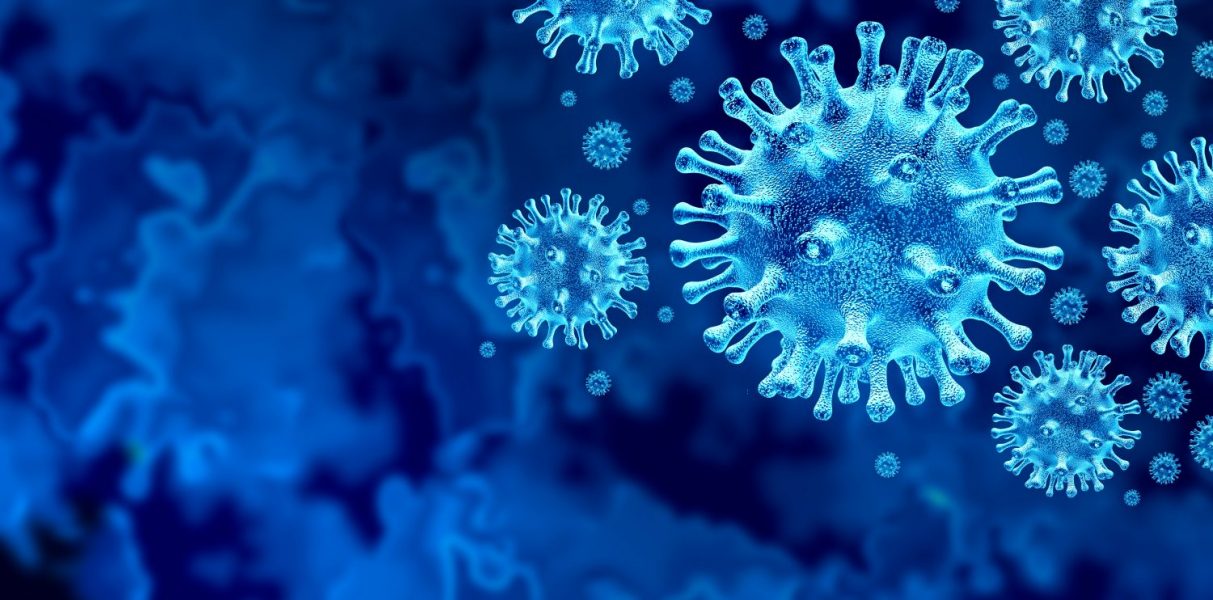 The Electrical Trades Center's Response to Coronavirus
The Electrical Trades Center is focused on the health and safety of our apprentices, staff and our community during the ongoing coronavirus pandemic.
As part of these continued efforts, the ETC has decided to temporarily close our state-of-the-art facility.
During this time, we ask for your patience, as the ETC is unable to provide training to central Ohio's top apprentices and the most highly skilled electrical workers in the region.
Additionally, we are unable to accept applications to our apprenticeship program.
As the COVID-19 outbreak continues, we urge central Ohio electrical workers to follow these safety steps on jobsites and at home:
Do not go to work if you are feeling sick.
Do not shake hands when greeting others.
Avoid large gatherings or meetings.
Practice social distancing and attempt to stay six feet away from others on jobsites and in gatherings, meetings and training sessions.
Cover your mouth and nose with tissues if you cough or sneeze, or do so into your elbow.
Avoid contact with sick people.
Avoid touching your eyes, nose or mouth with unwashed hands.
Clean your hands often by washing them with soap and water for at least 20 seconds or using an alcohol-based hand sanitizer, which contains 60 percent to 95 percent alcohol. Soap and water should be used if hands are visibly dirty.
It is especially important to clean hands after going to the bathroom, before eating and after coughing, sneezing or blowing your nose.
Frequently clean and disinfect high-touch surfaces on jobsites and at home such as handrails, door knobs, your cell phone, tablet and countertops.
If you work in healthcare facilities, follow all ICRA training.
The ETC looks forward to returning to normal operations when the conditions permit.